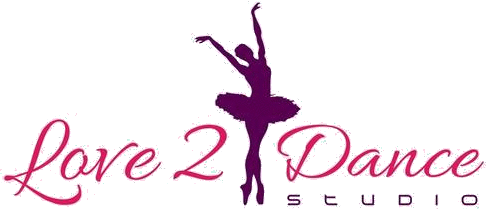 Keren Barak
Keren Barak is a graduate of the Victoria International Ballet Academy. She holds an Artiste de Ballet diploma as well as a B1 Zumba License and has been a full-time instructor since 2010.
Upon graduation, Keren has participated in a variety of dance and theatre shows in York University, Karpov Ballet Academy, as well as other independent productions.
She is trained in Classical and Contemporary Ballet, Character Dance, Hip-Hop, and Salsa. Keren holds a Bachelor's Degree in Theatre and Film at York University. She also works as an actress in the Toronto Film Industry.
Her passion has always been performance, and Keren is very enthusiastic in igniting this passion in her students. She is always exploring different ways of finding the love of dance in everyone who comes her way.
Love 2 Dance Studio
Love 2 Dance Studio was created in the summer of 2012. It all started with a little extra attention. Private classes were offered to a young ballerina who needed some extra help for her recital. This private class eventually evolved into a semi-private, and then a group class. More and more aspiring dancers were soon calling in to try out at Love 2 Dance Studio.
Care and devotion to each and every student is our motto here at Love 2 Dance Studio. Classes are structured to give opportunity for individual attention and are customized to suit every student's needs.
We teach Classical Russian Ballet at a professional level to students of all ages from Toddler to Adult. For the fitness lover, we have a fun-infused Zumba class. We also offer Belly Dance classes for adults.