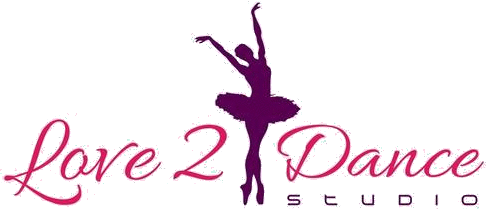 "The show last night was fantastic, Congratulations! I want to say thank you so much for past year that you have worked with my child. I believe your dance studio and your team will become more and more outstanding and impressive."
-Zoe
"My two girls have truly enjoyed their dance lessons with Keren. Their progress exceeded my expectations. I'm very happy to see what they have accomplished in a short period of time with Keren. Dedicated, fun and loving are just a few words among many to describe Keren's teaching style. My girls have developed a real interest in dance and respect of it as a form of art. Through the preparation for the Christmas recital in 2013, the girls also learned that perfect stage performance would only come after hard work and commitment. The recital was a great success and that reassured my decision of choosing Keren to be my kids' dance teacher."
-Cara
​
"Keren was a great teacher for my daughter age 5 in her first experience in ballet. Her passion for dance shines. She is accommodating, experienced with young children and kind. Highly recommended!"
​
"Highly recommended! Karen is a professional dance teacher .She can find an individual approach to any child and get the best out of it."
-Tatiana Kroupnik
​
"I was enrolled in the Zumba class with my mom and it was fantastic. Keren is kind, professional, and really wants to help her students do well in class. If you've missed a step or are having trouble with a certain movement, she is more than happy to show it to you and help you perfect it. The music selected for the classes are catchy and make you want to move. The location of the dance class is also great - there's free parking and it's not too crowded. I would highly recommend Love 2 Dance to anyone who is looking into either learning how to dance, stay in shape, lose weight or just have a fun workout. :)"
-Olivia Singh
​
"My daughter attended Keren dance classes for a couple years, it's been a great experience! She can't wait for her next class. Keren teaches with personal approach and positive attitude, she is loveliest teacher and dancer herself!"
​
"My daughter has been attending during the last month , Keren is a great instructor it is very easy to tell her formation in classical ballet. She is great with the kids, very comprehensive and caring about her students. Our daughter loves the class and I am very happy with our choice."
-Alfredo Otoya
​
​
​
​
​
TESTIMONIALS